Client
Lead-generation platform with an email pipeline operated manually.
‌‌Challenge
Sentiment analyzer is one of the main tools to measure how people participate in products, services, and brands in general. It is great to have huge volumes of input text which need to be classified (email campaigns, satisfaction surveys, review comments). Multi-language support, admin interface, continuous learning module are all additional features that can be customized and implemented together with a basic solution.
In this particular case, the client approached us with several questions:
How is possible to classify emails by sentiment?
How to collect personal data for CRM?
The easiest way to non-invasively integrate with current tools?
The main issue in the email classification task that we were presented with was parsing the emails. The dataset contained emails that were differently formatted and therefore difficult to automatically parse.
What we did‌
Trained classifiers
Integrated Google DLP and built custom NER detectors
Built modular APIs
‌‌Results
In order to create data that can be used in an analysis, we implemented a number of data cleaning and processing techniques.  A number of algorithms were used to test email classification. The data set was balanced before training and the highest accuracy was achieved using the XGB – Extreme Gradient Boosting algorithm.
Email parsing proved to play a big role in email classification accuracy and classifier performance.
Our solution saved up to 80hrs/month from manual classification and gathering personal data, and the additional outcome was an improved toolkit and automated email pipeline.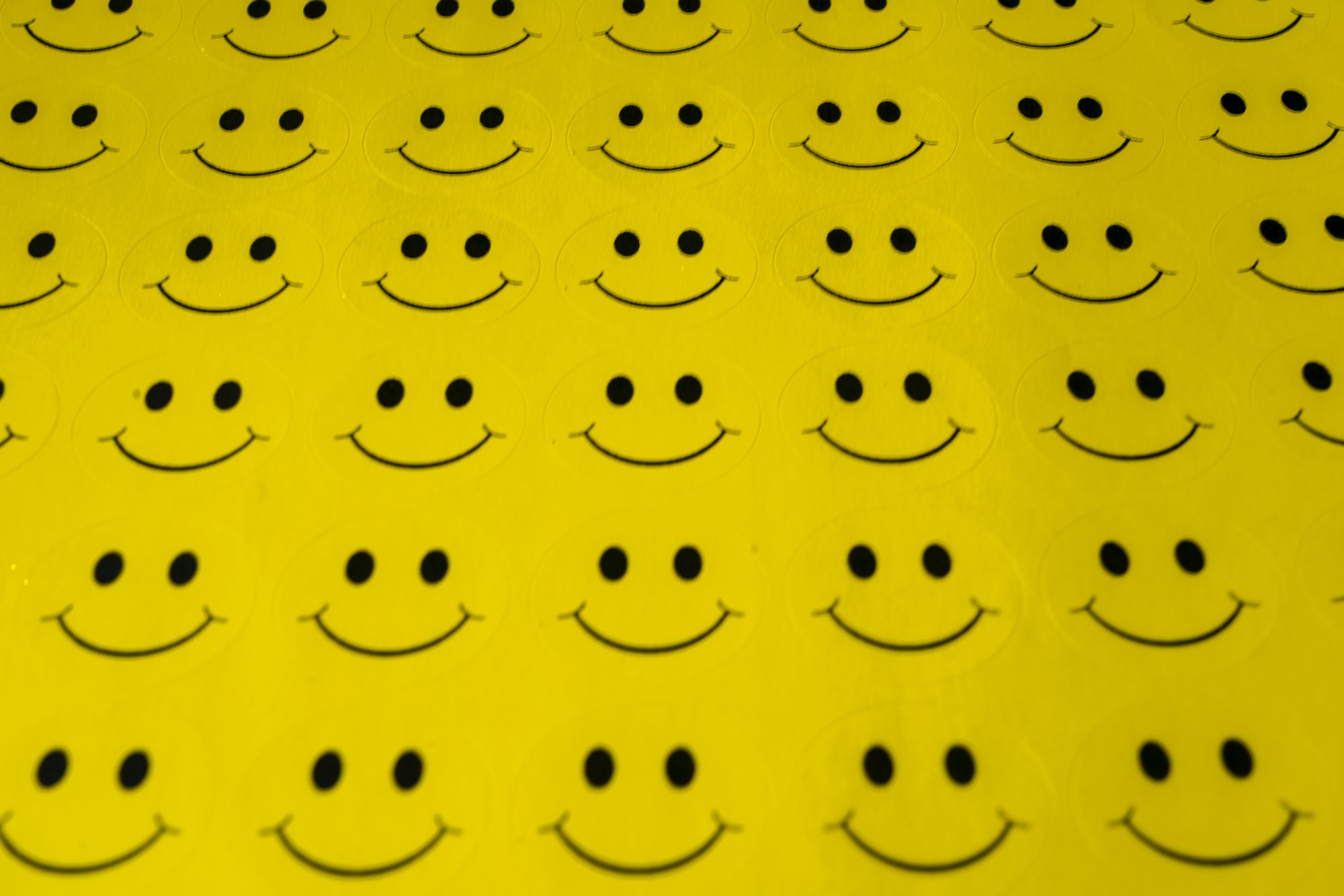 "SmartCat over-delivered on our project while doing it successfully and on time. Transparency was key to our collaboration. It has been a pleasure to work with them, and I highly recommend them."
James Isilay CEO, Cognism
Let's get started.
Tell us what you're working on, we'll answer right away.
Next up →
Churn of business customers
A telco provider approached SmartCat to improve existing churn model that telco internal team had been developed. The problem refers to detecting companies (group contract) that are likely to stop using provider services. Find out what we did!